Category:
Service Company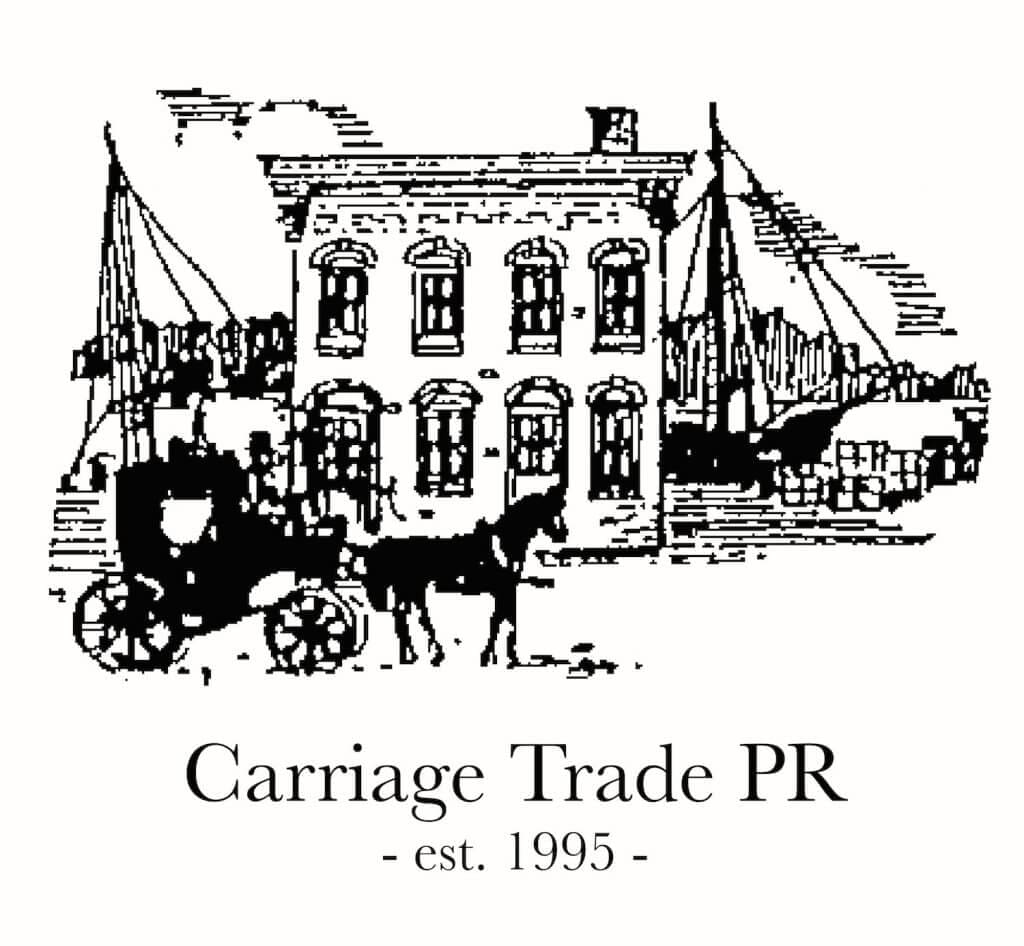 (SAVANNAH, GA) Carriage Trade Public Relations®, Inc. observed its 25th anniversary on March 6, marking a quarter of a century of service to the region's small business community.
As a lead-up to the anniversary, the company's owner and president Marjorie Young will publish "Reputation Matrix," a step-by-step guidebook to help small businesses increase their visibility, credibility and positive word-of-mouth in the community and online. Once released, the book will be available on Amazon.
"I started my own company after helping turn my father's publishing and printing company around. I learned the power of public relations and wanted to make it accessible to other business owners," said Young.
"Throughout the 25 years, it has been a mission of mine to help small business owners realize that PR creates powerful word of mouth in the community and online. According to Nielsen, Over 90% of referrals and new business comes from word of mouth, PR helps to create that positive buzz," said Young.
"In 1998, Google launched, and that was a game-changer, realizing everything can go online," Young said. "We were really the first in the region to understand you could put up a press release and have people find it and read it. You know, it's easy to forget these tools weren't always there and that even when they did become available, people had to learn how to use them."
In addition to growing a company and pioneering the power of the internet, Young has been active in the community, having served as president of the Small Business Chamber, chair of the Small Business Council and chair of Savannah SCORE. Other past and present board involvement include Leadership Savannah, Hospice Savannah, Dawn's Daughter Leadership Academy, Small Business Development Center Advisory Board and Rotary Club of Savannah.
She has also won numerous awards; Business Advocate of the Year and Entrepreneur of the Year from the Savannah Area Chamber of Commerce, Small Business of the Year and Savannah Community Star Award from the Savannah Morning News and Buy Local Advocate of the Year from Buy Local Savannah.
She holds a certification in crisis communications from the Public Relations Society of America and hosts frequent PR boot camps and webinars to empower business owners and nonprofit organizations to take control of their reputation, brand and message. Community Headlines, the local NewsWire, was launched in 1997. Her online business education show, Open For Business was launched in 2000.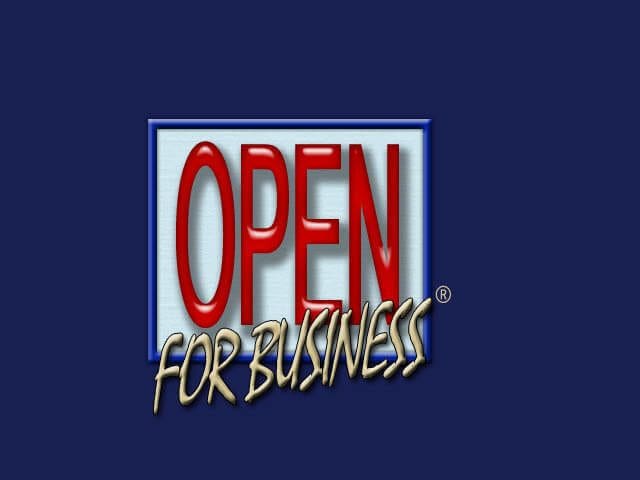 Carriage Trade is currently in a collaboration with Cecilia Russo Marketing, a work-share arrangement that enables both principals to improve their work/life balance. Cynthia Cradduck was named a junior partner to both firms three years ago.
Young is a graduate of the University of Maryland with a degree in journalism and a minor in fine art. In her spare time, Marjorie enjoys hiking and painting, and in 2016 she hiked the Camino de Santiago in Spain, a 500-mile trek. Her daughter just graduated from Georgia Tech with a Ph.D. in Robotics Engineering.
ABOUT CARRIAGE TRADE PUBLIC RELATIONS®, INC.
Carriage Trade Public Relations®, Inc. is Savannah's premier reputation management company founded in 1995 by Marjorie Young to help businesses increase their visibility, credibility and positive word-of-mouth in their community and globally online through its proprietary REPUTATION MATRIX method. For more information, contact www.carriagetradepr.com. 912-844-9990